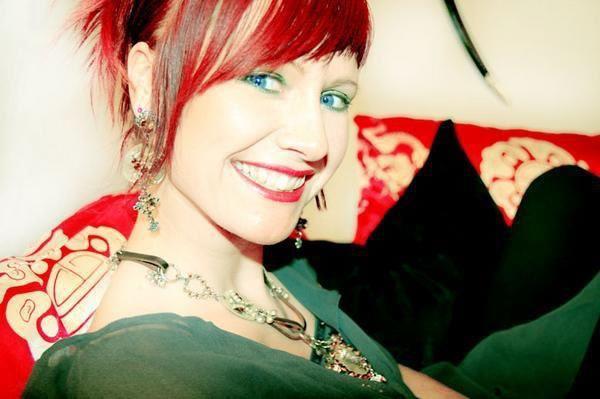 Evina Schmidova
14 years devotion to the visual arts ( painting, wood carving sculpture and pottery )
Since 1997 professional dedication to photography.
Her images and pictures have been published for many years in the most prestigious journals such as ROCK HARD, METAL HAMMER, LEGACY MAGAZIN etc.
In 2000 she stepped into the metal scene photography. Since then her name has been seen on the numerous music band pictures all around the world. Starting from famous matadors like ANTHRAX (USA), DIO (USA), TESTAMENT (USA), ROSE TATTOO (AUS), SEPULTURA (BRA), SLAYER (USA) through APOCALYPTICA (FIN), DEATH ANGEL (USA ), DESTRUCTION (GER), CHURCH OF MISERY (JAP), LORDI (FIN), MASTER (CZE), MOONSPELL (POR), ORPHANED LAND (ISRAEL), PRIMAL FEAR (GER), SOULFLY (BRA), VADER (POL) and many more.
Over the past 15 years she has lived in 9 European countries on accounts of her job in the music and art industry.
She currently resides in Oslo, Norway.
These days she also pours a lot of her effort into the music and art industry by getting hired by the reputable international agencies and private individuals.
Countries she had lived in:
Italy 1999 – 2000
Austria 2000 – 2005
Ireland 2005 – 2006
Belgium 2006
Great Britain 2006 – 2007
Germany 2007 Greece 2008
Norway 2009 – 2014
Languages:
English, German, Czech – fluent
Norwegian, Italian, Persian, Slovak – Communicative